food service distribution
Baker's Bacon is proud to have partnered with the leading specialty food distributors in the nation.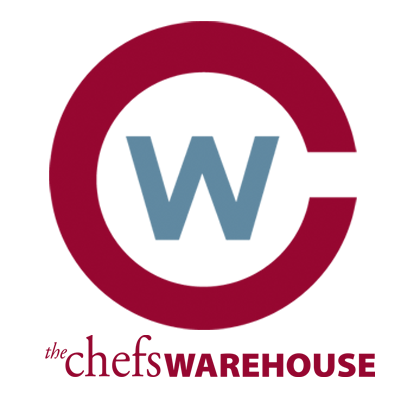 —
The Chef's Warehouse
Available nationwide through Chefs Warehouse and their affiliates.
10256421N – Slab
10523438 – Sous Vide
10256430 – Sliced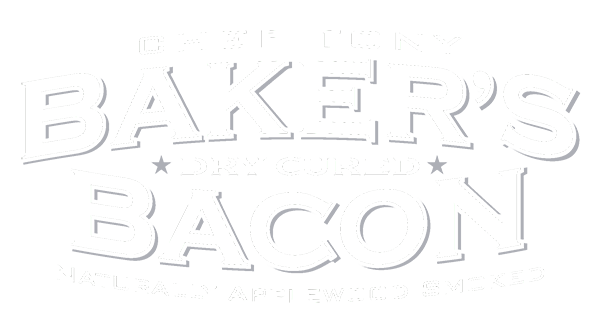 Copyright © 2020 Baker's Bacon, LLC. All Rights Reserved.