BACON PARTIES
Learn how to use Baker's Bacon products creatively, from Chef Tony Baker and our guest chefs!
Are you looking for a fun creative way to unite your family or team this holiday? Baker's Bacon is offering custom bacon experiences. Covid-19 has certainly changed the way we gather and celebrate this season, but Baker's Bacon aims to bring joy despite the distance.
Here are some ways bacon fans are celebrating this season: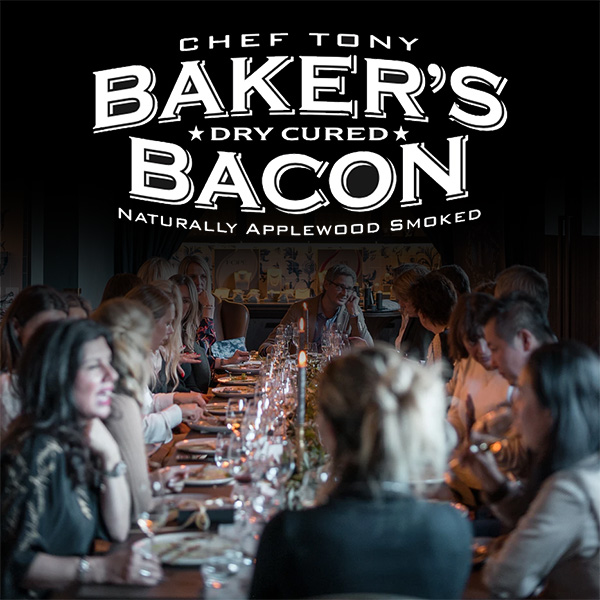 Virtual Bacon Parties
In lieu of a company holiday party, Bay Area companies are hosting Bacon Parties for their employees. We ship directly to employee's homes (or deliver to your office for pickup) custom bacon kits. Try our breakfast bundle or our heavy apps package.
Brunch
Host a brunch with your friends remotely. Each guest will receive a box of Baker's bacon to cook at home. Upgrade the experience with a live cooking demo!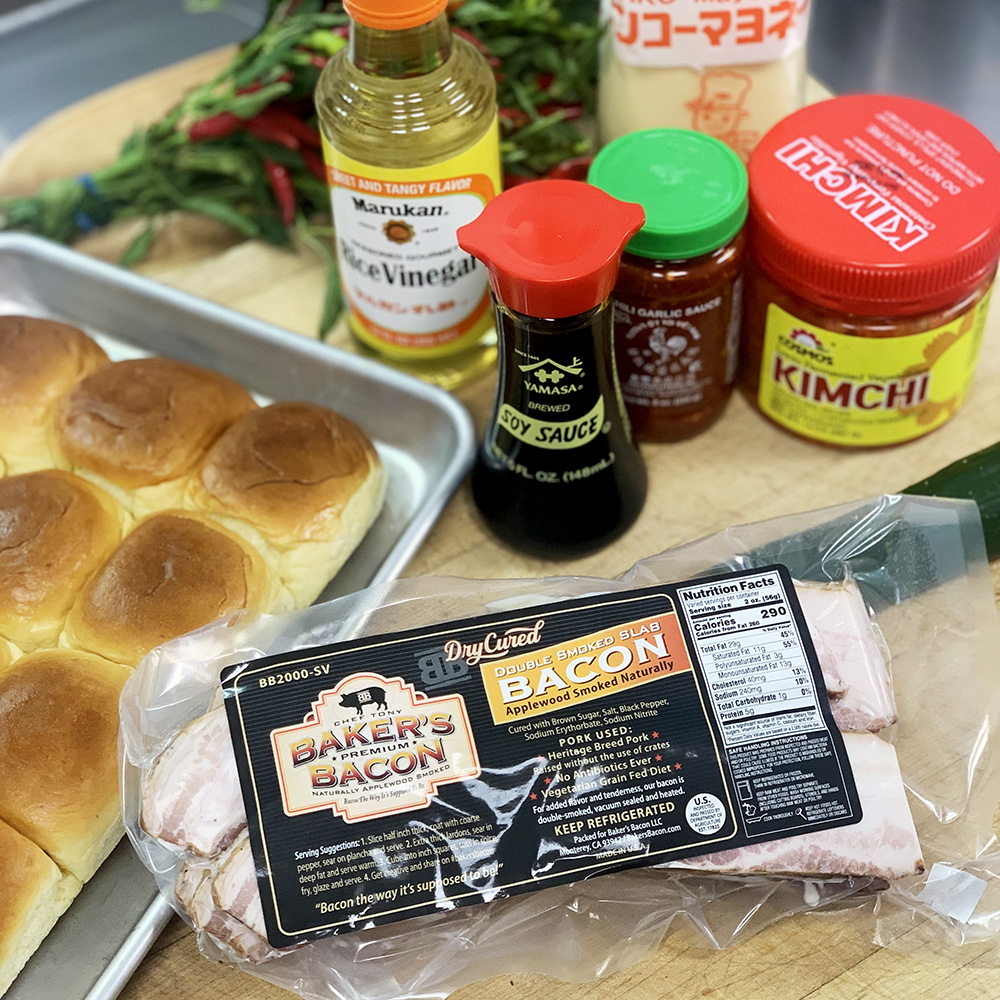 Bacon Cookoff
The ultimate virtual team building event.  Get your colleagues together for a bacon cookoff and virtual celebration.
Inquire about our virtual bacon events and gifts today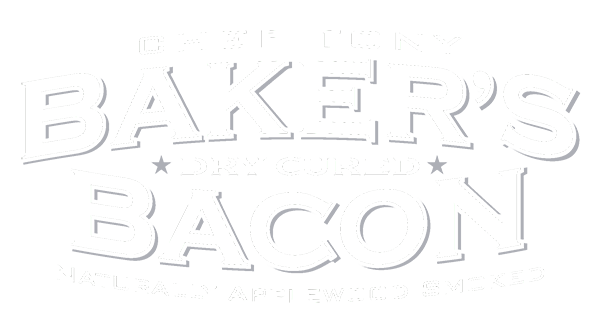 445 Reservation Rd Suite G
Marina, CA 93933
TEL: 831.250.0606
FAX: 831.886.3697
Copyright © 2021 Baker's Bacon, LLC. All Rights Reserved.