RECIPES
Learn how to use Baker's Bacon products creatively, from Chef Tony Baker and our guest chefs!
We get a lot of requests for bacon recipes. There are so many amazing ways to use bacon to enhance the flavor of your food.
We've listed some of our favorites here from Chef Tony and friends who can't get enough Baker's Bacon.
If you have an awesome bacon recipe, share it here and we might feature it in our collection.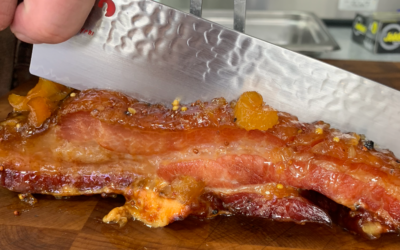 About the Baker's Bacon Test Kitchen Led by our namesake, Chef Tony Baker, the Baker's Bacon Culinary Team loves to experiment with bacon recipes in the kitchen at our Company Store in Marina, CA. Bryan Copp, our head butcher, who also oversees our local wholesale...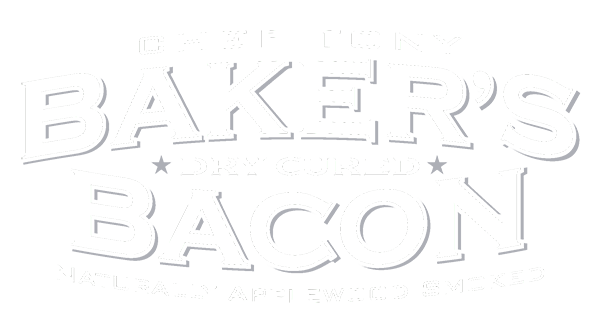 445 Reservation Rd Suite G
Marina, CA 93933
TEL: 831.250.0606
FAX: 831.886.3697
Copyright © 2021 Baker's Bacon, LLC. All Rights Reserved.