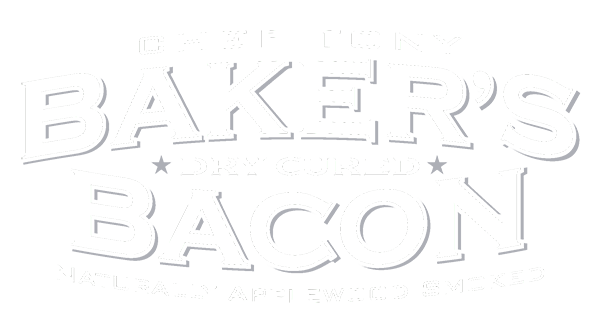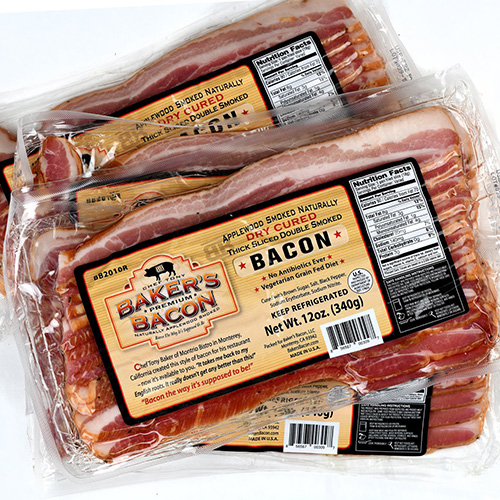 Coming Soon:
Shop Online
Baker's Bacon is (soon!)
available to Home Chefs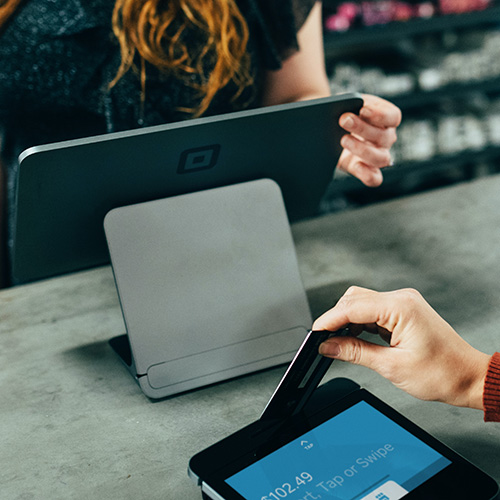 Coming Soon:
Visit our Store
Come Visit Us in
Marina, California!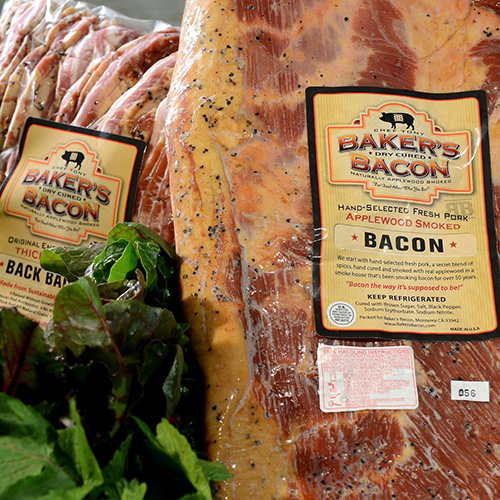 Coming Soon:
Bacon Subscription
Ever wished you could subscribe
to bacon? Get ready!
Unable to find bacon that met his high standards for freshness and ingredients, Chef Tony Baker founded his own brand in 2011. Baker's Bacon began with a partnership between long time smoke master and bacon expert Steve Sacks at Prime Smoked Meats in Oakland, California. Baker and Sacks worked together for over a year experimenting with cures until they settled on the recipe that is still in use today.
The goal was and is to make real bacon – Bacon The Way It's Supposed To Be!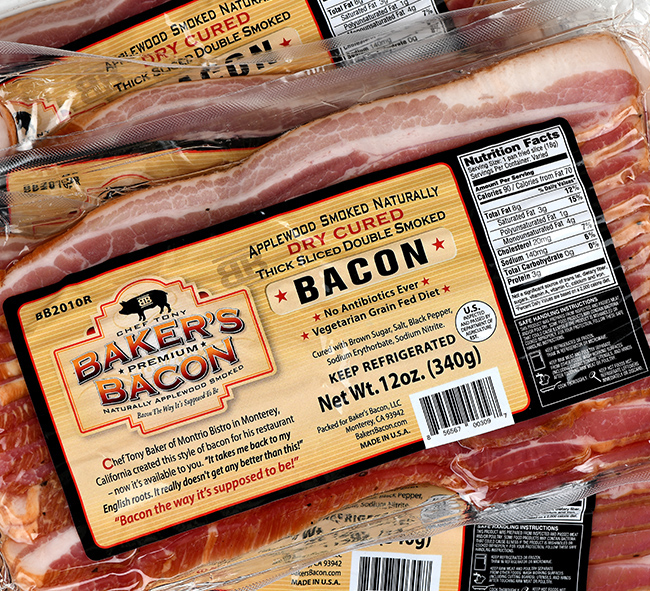 Made in America – dry cured and slowly
smoked using real Applewood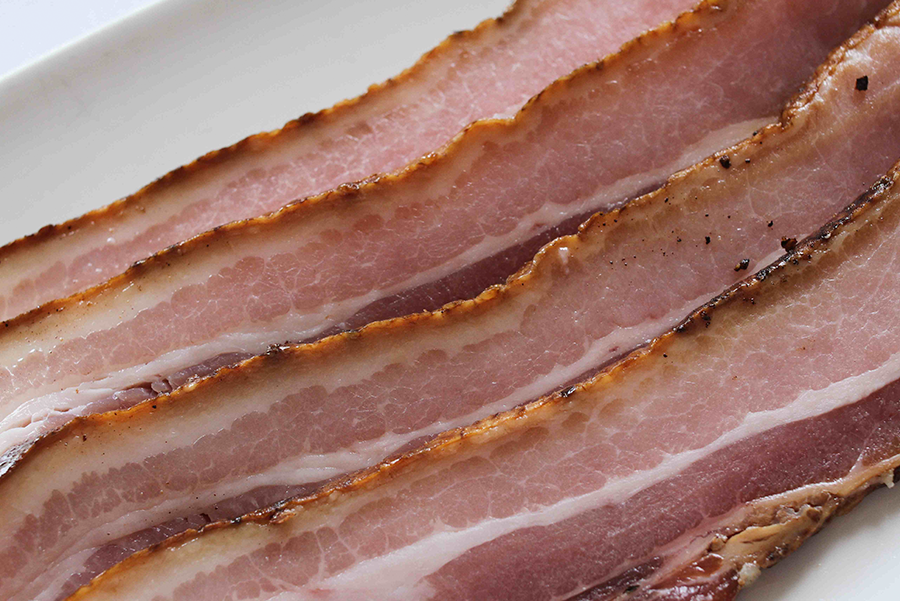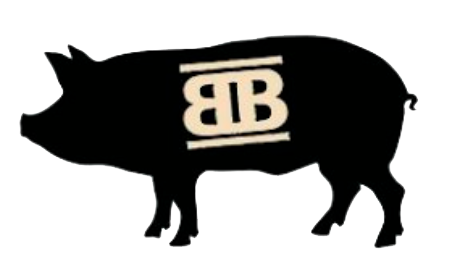 UNCURED BACK BACON
Original British-Brand Uncured Back Bacon Whole Loins
10 pound average catch weight case
2 loins per case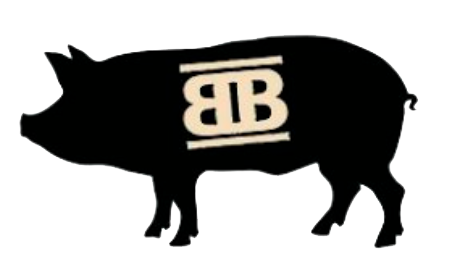 THICK SLICED UNCURED BACK BACON
5/1 slice count
Foodservice: 10 pound case
4 each 2.5 pound packages
Retail: 18 pound case
24 each 12 oz packages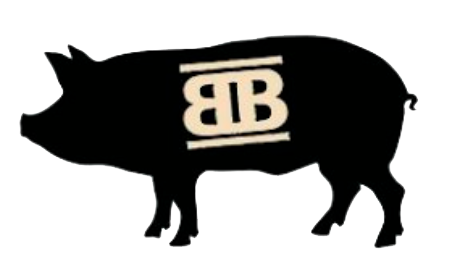 SLAB
12 pound average catch weight case
2 half slabs per case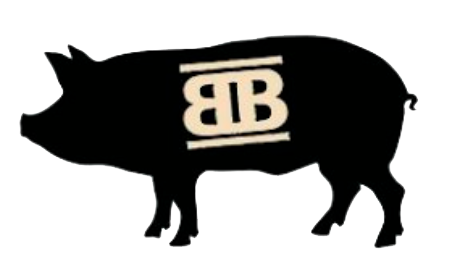 SOUS VIDE SLAB
Our slab bacon is slow cooked at low temperatures to achieve confit-like texture while retaining all its flavors and bacon characteristics.
12 pound average catch weight case
2 half slabs per case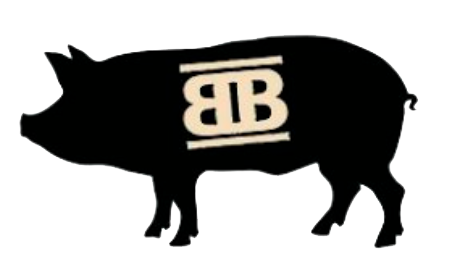 SLICED
10-12 slices per pound
Food Service: packed 15 pound case
3 each 5 pound packs with easy open packaging
Retail: packed 18 pound case
24 each 12 oz packages
Baker's Bacon is made in California, dry cured and slowly smoked using real Applewood chips.
We use only the highest quality, sustainable raised heritage breed pork. There are no antibiotics, no gestation or farrowing crates, and it is all 100% vegetarian fed, US family farm grown pork.
It is slowly dry cured and double smoked using real Applewood.  
Offered in whole slab, sous vide slab, or sliced.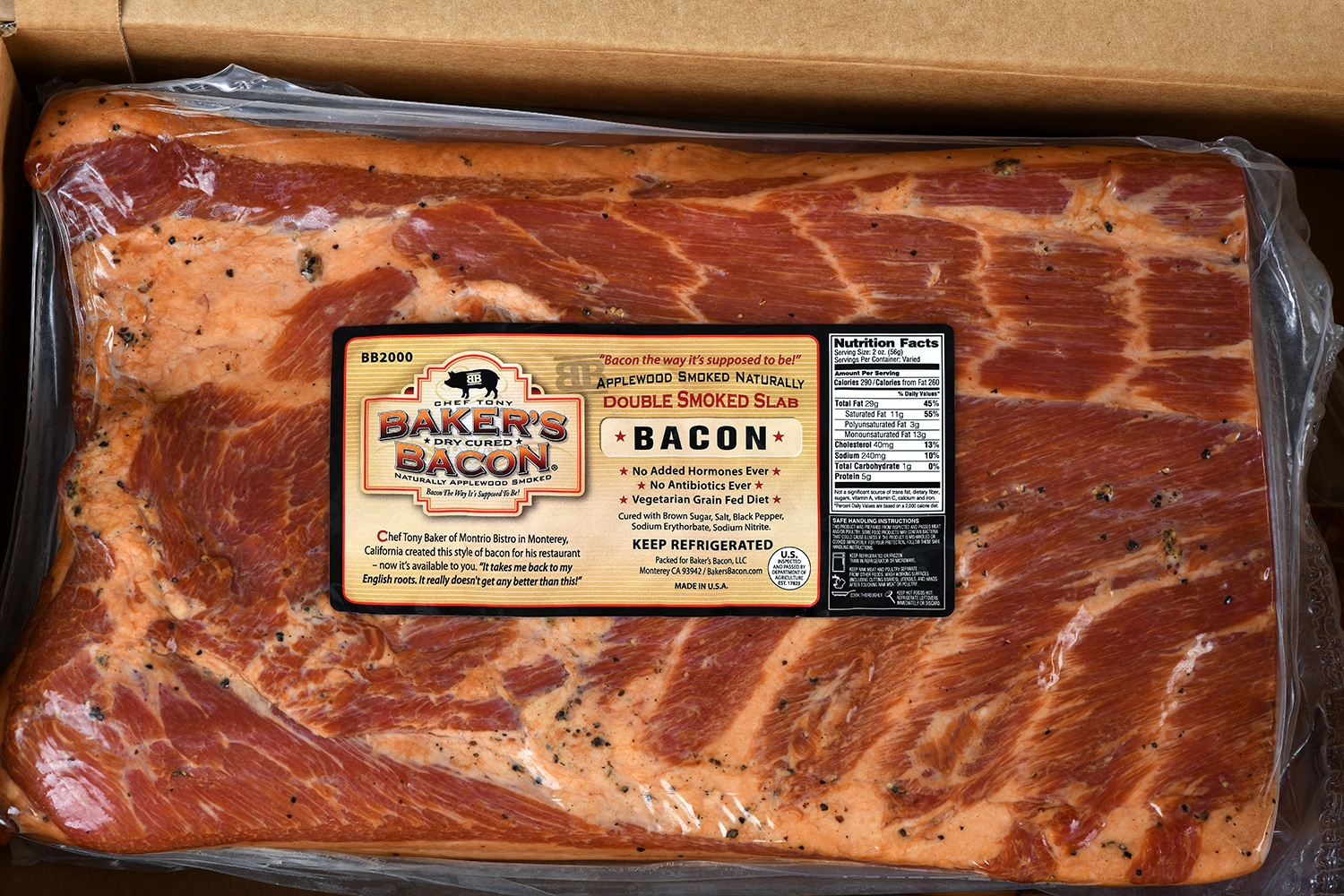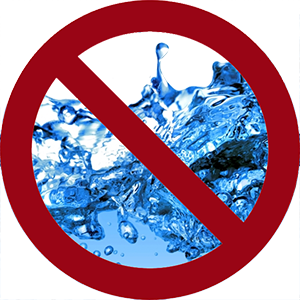 NO ADDED WATER
NO SODIUM PHOSPHATES
THE QUALITY of raw ingredients sets the stage for what is to come from Baker's Bacon. The double smoke time produces an aroma that entices customers – and ensures that they'll be back. Baker's attention to quality and technique maintains tenderness, and gives the meat a subtle sweet flavor. If bacon makes everything better, this makes bacon better."
Straight From the Farm
We Believe in Quality
"I came up with this bacon out of need, the market is saturated with mass produced watery bacon, I wanted a bacon for my restaurant that met my quality expectations without breaking the bank.  It takes me back to my English roots. It really doesn't get any better than this!"  
– Chef Tony Baker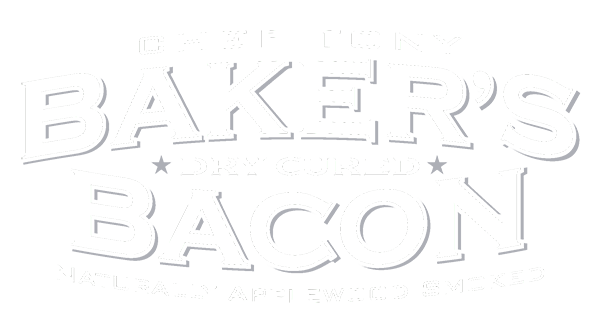 Copyright © 2020 Baker's Bacon, LLC. All Rights Reserved.