company store
Visiting or live near the Monterey Peninsula? Plan your visit to our store!
WELCOME TO BAKER'S BACON
COMPANY STORE
Monterey Peninsula locals may remember Chef Tony Baker from Montrio Bistro where he worked for the last 25 years. In December of 2019 Tony left Montrio to focus full-time on Baker's Bacon. Before COVID-19 he was traveling across the country to meet with chefs and sell Baker's Bacon to the top restaurants in the U.S. In March of 2020, Tony, now grounded due to shelter in place, jumped into action and set up a drive-thru food box program to get locals restaurant quality provisions during a time when grocery stores had no stock. People LOVED our boxes and Tony decided to open a store where people could get artisan provisions anytime (well Monday through Friday).
The Baker's Bacon Company Store was born! The Company Store is a highly curated selection of Chef Tony's favorite products. We source the best beef, pork, dairy and dry goods, and because we live in abundant Monterey County, most of our products are made from other local small producers.
Our store is run by chefs. The store manager, Chef Hollie has been in the hospitality business for over 10 years. Classically trained at Le Cordon Bleu, she used her culinary education to travel up and down the West Coast cooking in luxury hotels, fine dining restaurants and catering premium weddings and events. Hollie's warm and personal service makes every visitor feel like family.
As chefs we are constantly doing R&D to find new and exciting ways to use these extraordinary products. You can't talk to Hollie without learning some new tips or hearing how to use some of our favorite products! Her personalized recommendations connect you with the products that will enhance your next meal. For example did you know that Hudson Valley Black Truffle Butter is the perfect addition to your grilled steak or sunny side up egg, and that Butcher Salt brought in from France elevates the hand cut Niman Natural Ribeye? During a visit to the Company Store, we arm you with the best provisions and tips to create restaurant quality meals at home.
If you can't visit us in person, shop our online store. Or Ask Chef Hollie your cooking questions! Have a product recommendation, send it to Hollie.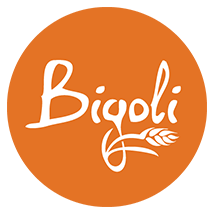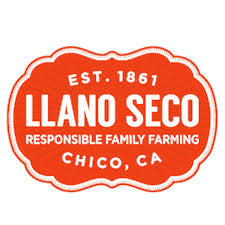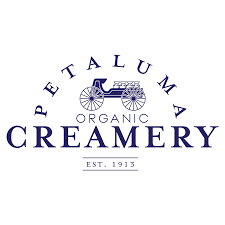 Visit our Company Store in Marina, CA

445 Reservation Rd Suite G
Marina, CA 93933
831.250.0606
Open Monday – Friday
10am – 5pm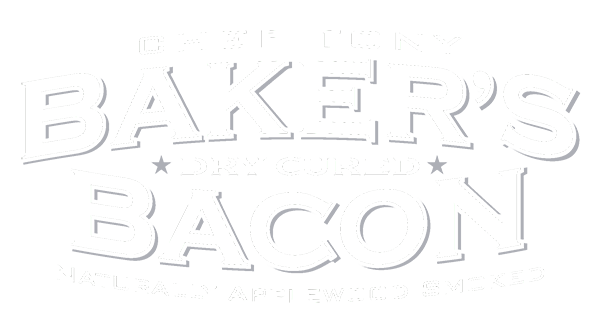 445 Reservation Rd Suite G
Marina, CA 93933
TEL: 831.250.0606
FAX: 831.886.3697
Copyright © 2023 Baker's Bacon, LLC. All Rights Reserved.