contact us
We'd love to hear from you!
Send Us a Message
Whether you're inquiring about distributing or buying our product, or want to learn more about Baker's Bacon – we'd love to hear from you. Use the form below to create a message and we'll reply as soon as we're able.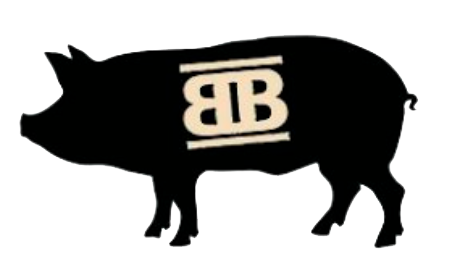 Baker's Bacon
445 Reservation Rd Suite G
Marina, CA 93933
TEL: 831.250.0606
FAX: 831.886.3697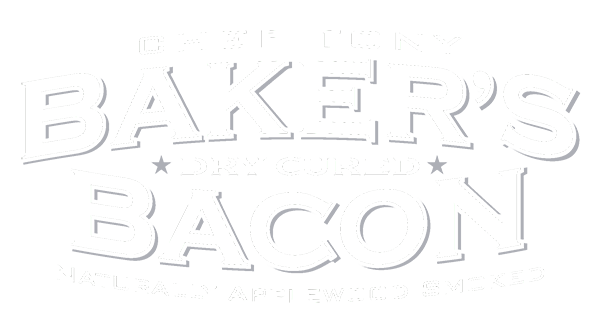 Copyright © 2020 Baker's Bacon, LLC. All Rights Reserved.