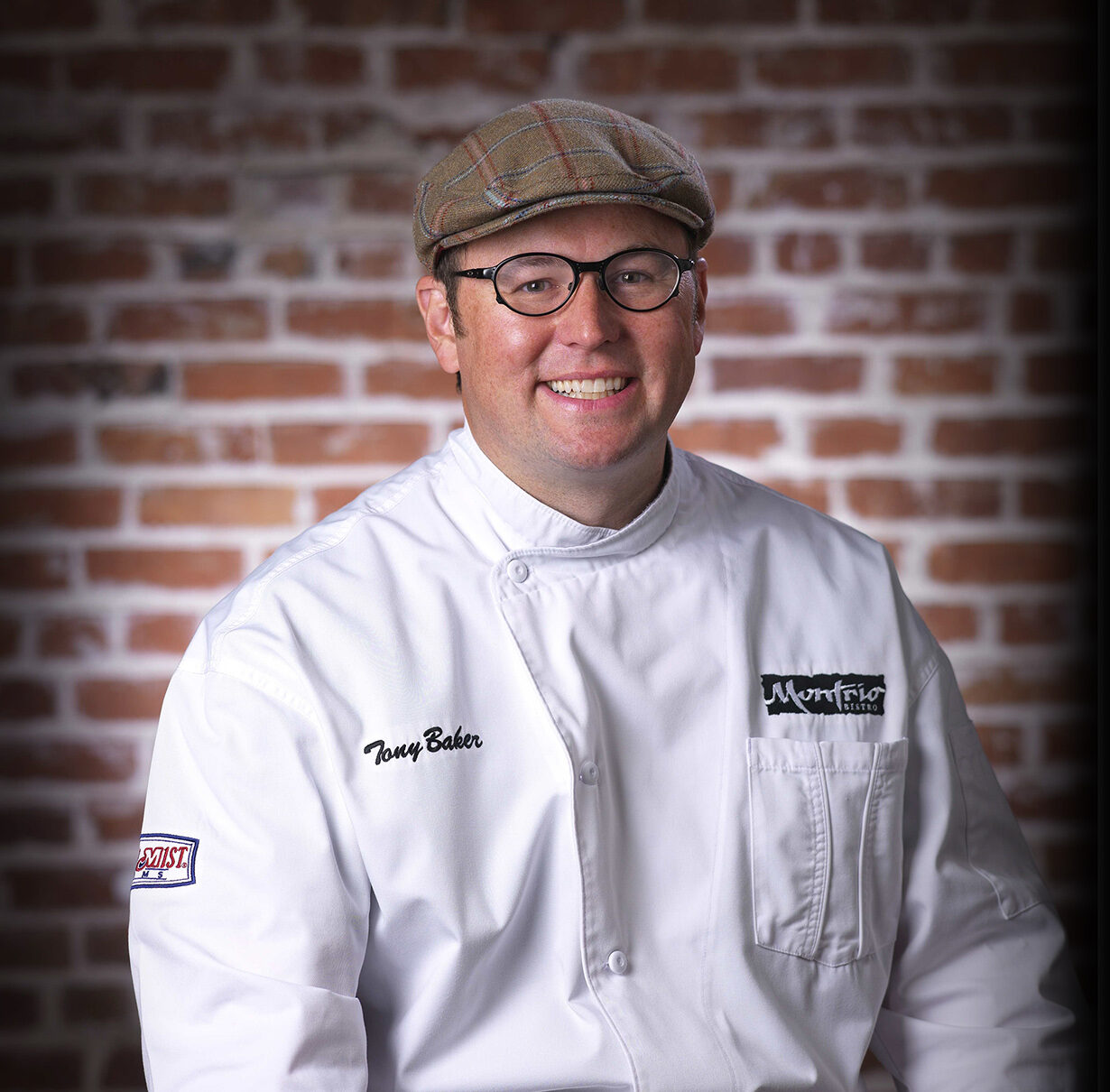 Executive Chef Tony Baker began his career in England before making the jump to the states in 1994 as part of the Downtown Dining Group. For 25 years, Chef Tony has demonstrated his commitment to sustainable ingredients and local purveyors through his work as executive chef at Montrio Bistro in Monterey, California, which is consistently voted "Best Restaurant in Monterey" by local readers polls. Chef Tony can also often be found offering up his talents for local causes and community events.
Unable to find bacon that met his high standards for freshness and ingredients, Chef Tony Baker founded his own brand in 2011. Baker's Bacon began with a partnership between long time smoke master and bacon expert Steve Sacks at Prime Smoked Meats in Oakland, California. Baker and Sacks worked together for over a year experimenting with cures until they settled on the recipe that is still in use today. The goal was and is to make real bacon – Bacon The Way It's Supposed To Be!
Chef Tony's awards and accolades are extensive including the United Fresh Produce Excellence award in fine dining, the American Culinary Federation's 2018 Chef of the Year award, Edible Magazine's Chef of the Year and many others. Tony has also been a guest chef for multiple events at the prestigious Pebble Beach Food & Wine since its inception.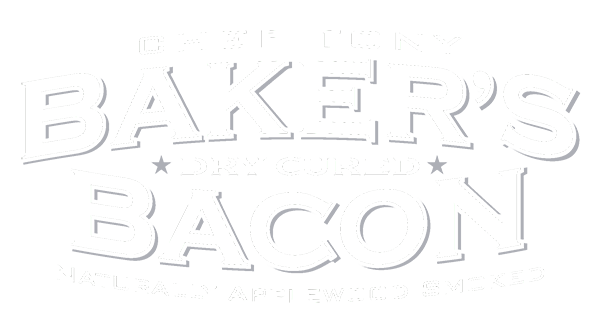 Copyright © 2020 Baker's Bacon, LLC. All Rights Reserved.