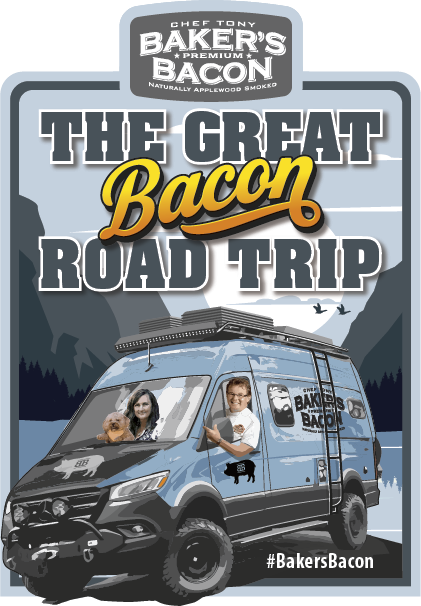 After a year of quarantine in Marina, California, we missed seeing our customers so much that we decided to buy a van and bring the bacon to them. Chef Tony Baker developed Baker's Bacon to supply chefs like himself with high quality premium bacon. In 2019 Tony participated in over 20 food shows around the U.S. In the post COVID world, food shows and sales meetings are not happening like they used to.
Tony knew in order for his business to survive he needed to get on the road to visit chefs looking for high quality sustainable products to try his bacon.
Baker's Bacon is bacon the way it is supposed to be, and once you try it there is no going back!
Tony partnered with Chef's Warehouse to make this dream a reality and the Baker's Bacon Road Trip was born. Through the rest of the year, Tony and his wife Tara and dog Porky are on the road visiting as many restaurants and sales reps as they can.
The Baker's Bacon van is a home for Tara and Tony but also Baker's Bacon headquarters for the next few months.
Complete with a capacity to store hundreds of pounds of bacon samples and the ability to cook them, this van has it all…
May 2 – Depart Marina, CA
May 4 – 6 – Reno/Tahoe
May 11 – 13 – Las Vegas
May 18-20 – Chicago
May 21-22 – Michigan
May 23– Indiana and Ohio
May 24 – Pittsburg
June 1-2 – The Hamptons and Long Island
June 7- 9 – Connecticut
June 10 – Brooklyn
June 14-15 Manhattan
June 16-24 – New Jersey and Philadelphia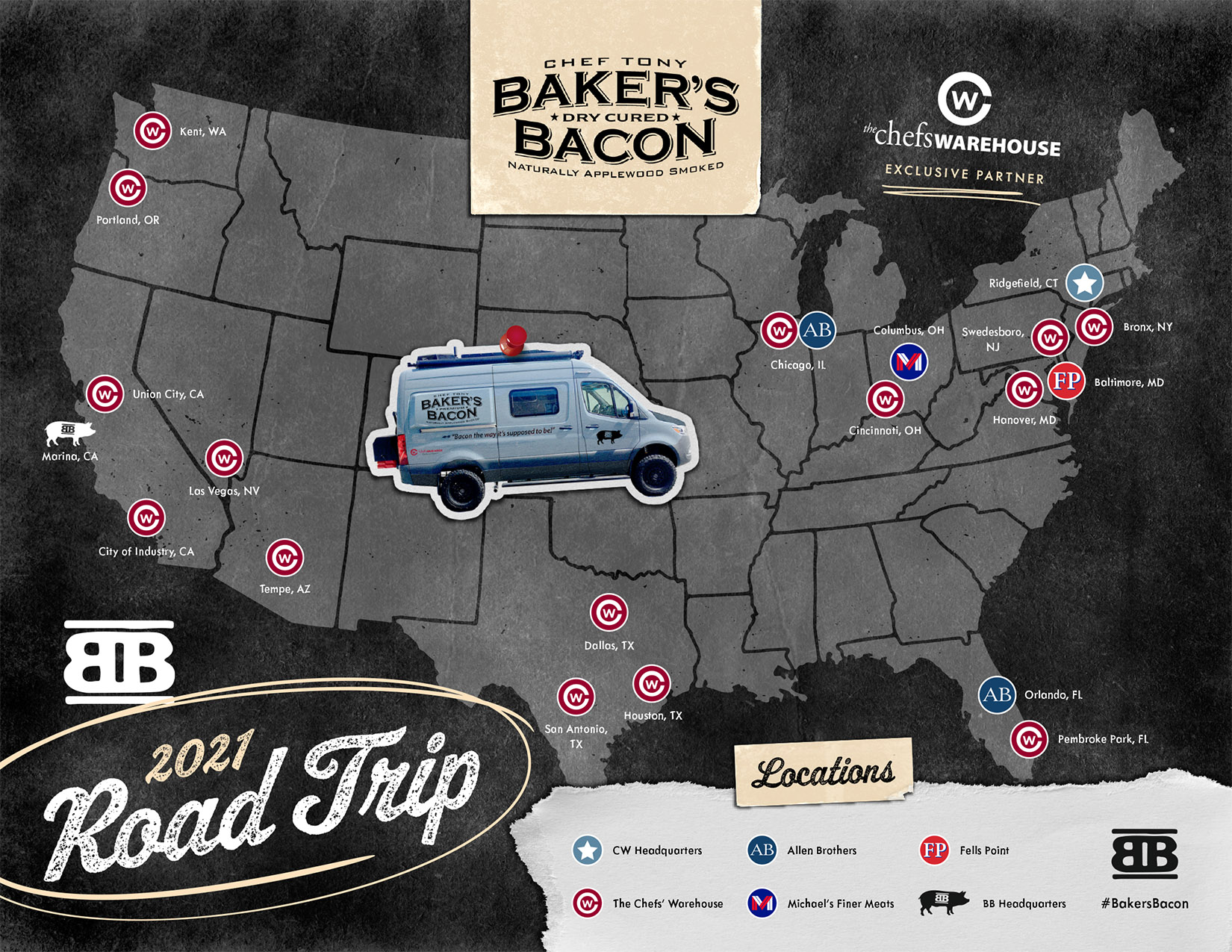 BRING THE BACONBAGO TO YOU!
Do you want the Baker's Bacon van to visit your restaurant?  Request a visit here.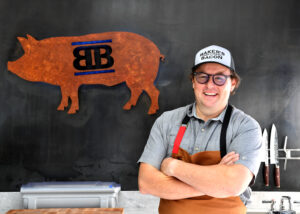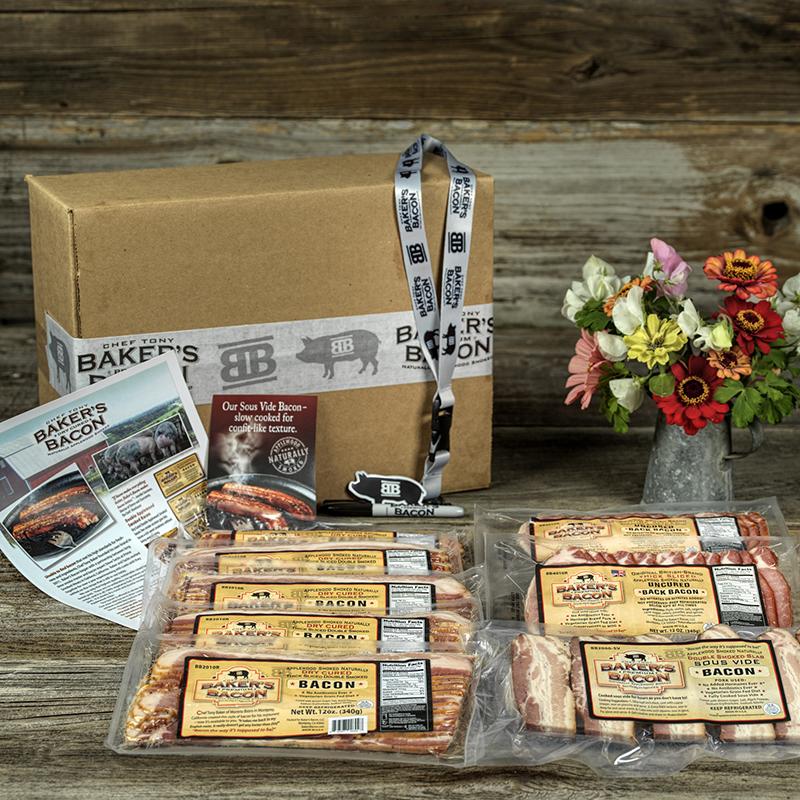 BUY BACON & JOIN THE BACON CLUB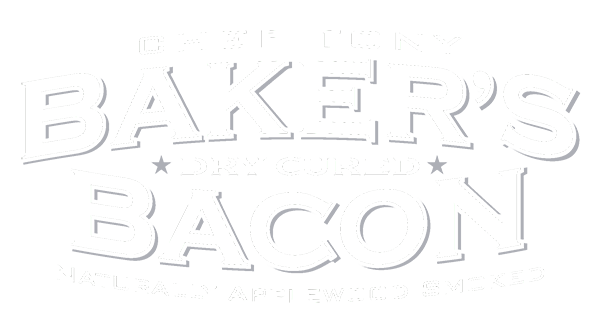 445 Reservation Rd Suite G
Marina, CA 93933
TEL: 831.250.0606
FAX: 831.886.3697
Copyright © 2023 Baker's Bacon, LLC. All Rights Reserved.